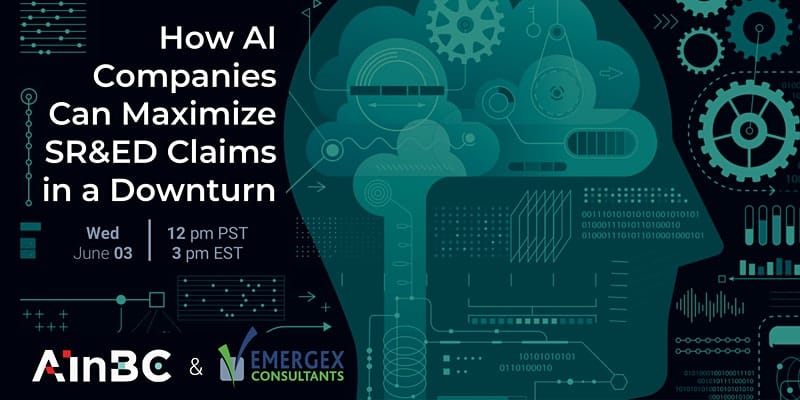 How are the current crisis and government measures affecting your SR&ED claim? What are the do's and don'ts for AI companies in order to optimize their claim?
This virtual seminar will provide tips & insights on how to maximize your SR&ED claim in an economic downturn. The session will begin by exploring the impacts of Covid-19 and Canada emergency grants on your SR&ED claim. Then the seminar will take a look at the common mistakes to be avoided and the best practices for AI companies regarding the preparation of their claim. We will finally open for a Q & A session with you, the audience.
When
Wednesday, June 3rd 2020 from 3:00 PM to 4:00 PM
Where
This event will take place online.